The Friends of Swindon Railway Museum Limited
Patrons: Pete Waterman OBE and Lady Judy McAlpine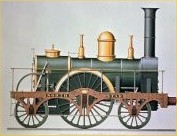 ........Alan Wild, Chairman........




Welcome to the website of the Friends of Swindon Railway Museum. Our overall aim is to support the STEAM Museum in promoting the history and legacy of the Great Western Railway and in particular the railway works at Swindon through a programme of investment, education and promotion.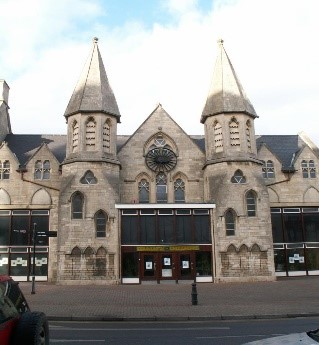 ................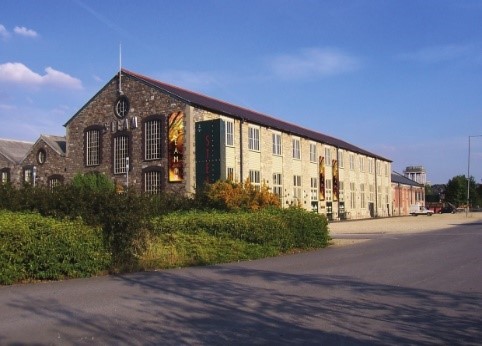 The original railway museum....................................... STEAM: Museum of the Great Western Railway

You can find details of our activities and information about membership and benefits by clicking on items from the menu on the left hand side of this page.

Swindon Railway works finally closed in 1986, but many of the original buildings are still standing with new uses. People still have memories of life 'inside' the great engineering establishment which gave birth to modern Swindon. Trainspotters and enthusiasts of all ages have memories of visiting the works or of seeing the locos, carriages and wagons that were built there.

The works contributed so much to the achievements of the Great Western Railway and British Railways and it is that legacy and history that we want to remember and celebrate through the work of the Friends, initially through the original Railway Museum on Faringdon Road, and since 2000 through the fantastic STEAM Museum of the Great Western Railway.

So whether you are a former railway worker, an enthusiast or a historian, we hope you will find something of interest on our pages and that you will join the Friends, visit the STEAM Museum and immerse yourself in the incredible history of the GWR and its Swindon works.